Monthly Newsletter
Get NPC and setting spotlights, further notes on the games we've played, and a look at what we're planning for future shows! Stay up-to-date with us between runs or if all social media implodes.
Team-Up Moves is an AP / discussion podcast about any and all superhero tabletop RPGs. Each of our 2–4 episode runs is dedicated to exploring a different game.
First, we gather some of our friends from the worlds of roleplaying games and comic books and do a 1-shot length actual play. These episodes show off the game in action around our table, with all of the joy, drama, and math that it takes.
Then, we reconvene our players for a back matter episode where we go over what we thought of the game, discuss what superhero stories it tells, and look at successful it is at telling them. Each run concludes with some recommendations of comic books or graphic novels that fit in with the game.
The actual plays take place in our shared setting of New Arcadia, but the runs can be listened to in any order. Choose a game that sounds interesting, and dive in!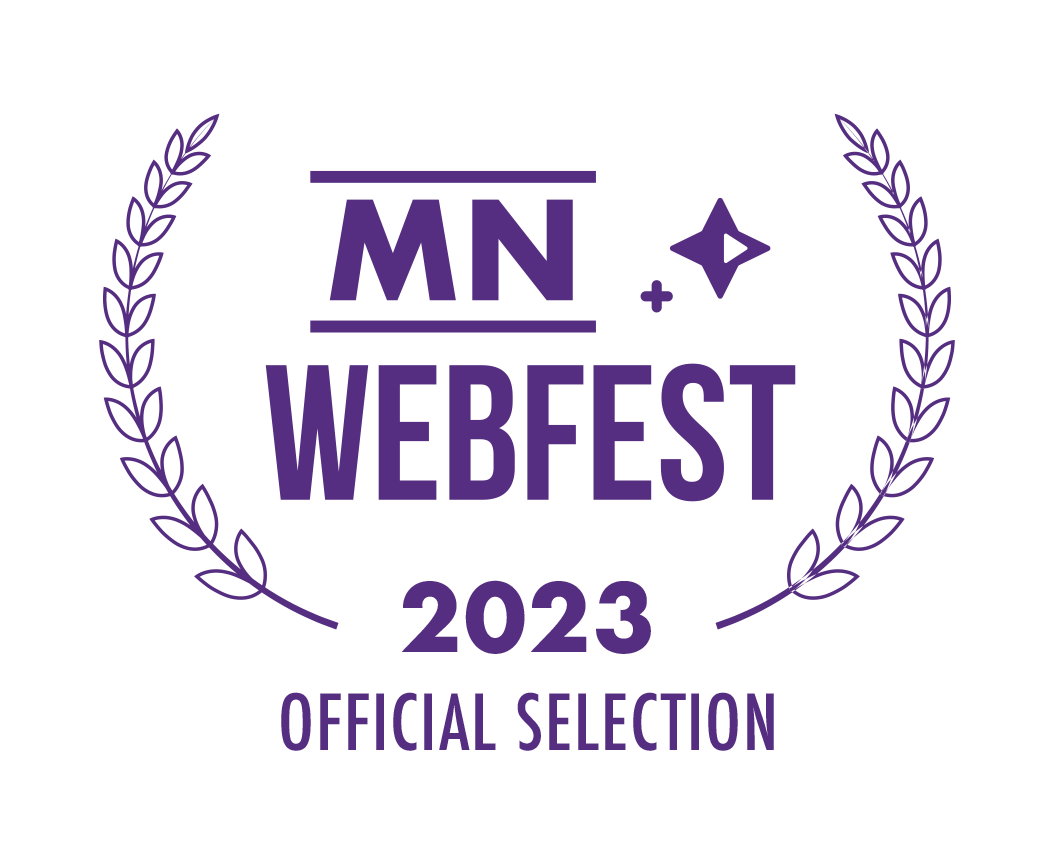 Listen to Our Trailer
Season One
Season Two
Marvelous w/ Emily Buza and Jay Edidin — July 2023
FASERIP — August 2023
Editors in Chief
Fiona Hopkins (she/her, @fionawhim/@fionawhim@dice.camp) is always reading new TTRPGs, and now she has a podcast that lets her get them to the table. She's the GM, producer, and rules lawyer of Team-Up Moves.
Fiona's mutant gift is to find four-leaf clovers, with a secondary mutation of reading temporary parking signs. She's a Protégé (to Squirrel Girl) and her stats are Danger: +1 / Freak: +2 / Savior: -2 / Superior: +2 / Mundane: +0
---
Stephanie Burt (she/her, @accommodatingly/@accommodatingly@zirk.us) is a professor, poet, and comics critic. She's the co-host, co-producer, and NPC name generator of Team-Up Moves. Steph would like to be playing Masks right now.
Steph can do three things at once for up to three hours, growing whatever extra limbs, fins, tails, and antenna are required. Her secondary mutation is to take care of all of the pets. All of them. She's a Transformed, and her stats are Danger: -2 / Freak: +2 / Savior: +3 / Superior: +1 / Mundane: -1
---
Our theme music is "Play" by Sleepyhead.
The Bullpen
Armaan Babu (he/him, @ArmaanBabu) is a freelance writer and comics critic. He played Eddie Varma in our run of Exceptionals and Karma Jain in our run of Cypher. You can hire Armaan to GM for you at startplaying.games/gm/pathwaysyetunexplored!
Ian Gregory (they/them, @fissionmale/@iangregory@mastodon.lol) writes for ComicsXF and other websites, and posts video essays on YouTube. They played Derek "The Human Slingshot" Wrobel in our run of Champions, "Weird Sister" Ursula in Sentinel Comics: The Roleplaying Game, and Exo-Unit Layer Ipsilon Seven in Cypher. They have earned a free frappe from Leos.
Shana Hausman (they/them, @shanajeanh) is on TikTok making videos about executive function, ADHD, and queer rep in literature. They played Aubergine in our run of Mutant City Blues and Emmett Low in our run of Spectacluars.
Ceci Mancuso (they/them, @mancusoscifi@dice.camp) is a writer and GM. They played the City of New Arcadia in our run of Anyone Can Wear the Mask and Horatio "Time Keeper" Holm in Sentinel Comics: The Roleplaying Game.
Becca Petunia (she/her, @UnclePetunio) is a writer and podcaster who hosts the Tough Pigs podcast Hubba-Wha?!. She played Mandi Corr in our run of Exceptionals and was our Judge for FASERIP.
Special Guests
Emily Buza (she/her, @emilyofarden) is a voice actor, writer, and podcaster. She's most well-known as a co-host of Whelmed: The Young Justice Files. She played Trixie O'Neill in our run of Marvelous.
Jay Edidin (he/him, @NotLasers) designs t-shirts for monochromatic queers as Chekov's Raygun and co-hosts Jay and Miles X-Plain the X-Men. He has also written Cyclops and Captain America comics for Marvel. He played Alex North in our run of Marvelous.
Rachel Gold (she/they, @RachelGold) is an author of queer YA novels and English professor. They played Micah Nicols in our run of Mutant City Blues.
Connor Goldsmith (he/him, @dreamoforgonon) is an author, literary agent, and host of the Cerebro podcast. He played The Sibyl in our run of See Issue X.
James Malloy (he/him, @AndTheMeltdowns) is a producer, GM, and player of Protean City Comics, and co-host of Stop, Hack, and Roll. He played Artie Book in our run of Masks: A New Generation.
Seanan McGuire (she/her, @seananmcguire/@seananmcguire@wandering.shop) is the NY Times best-selling author of many of our favorite books and series, including October Daye, Wayward Children, and Newsflesh. She has also written Ghost-Spider for Marvel. She played Aelili ("Lily") in our run of Spectaculars.
Jeff Stormer (he/him, @PartyOfOnePod) is a podcaster and game designer known for Party of One, All My Fantasy Children, and Anyone Can Wear the Mask. He joined us to build New Olympia in A City of Shining Stars.
Indi Tan (they/any, @itsmrmask) is the GM of Dice Comics, and cast member of Some Place to Be. They played Eka Lanyon in our run of Masks: A New Generation.
Douglas Wolk (he/him, @douglaswolk) is the Eisner award winning author of All of the Marvels as well as the Voice of Latveria. He played Kristoff von Doom in our run of FASERIP.